Your Content, Our Community
Promote your content to an audience of over 2 million followers.
An IG Feed post (freestyle, music video, skit, TikTok or Triller) gets you a video post on our feed within the next 14 days, or for $600 you can drop in the next 24-72 hours.
Music videos & freestyles will be posted as a "Slap Or Nah" to get fan feedback. Every Wednesday, the top 5 Slap Or Nah's get shared to our IG Story, and after each month, the top 9 Slap Or Nah's get posted in a special IG carousel.
The Thizzler Takeover is a great way to shine a light on you or your whole crew. With this placement you can showcase up to 5 music videos or freestyles in a carousel post on our feed. This package doesn't come with IG story promo.
1 Instagram Story Post to
@TheThizzler's Instagram
Story. 15 seconds of your song or video will be played. If it is a song, it will be posted as a "Slap Or Nah" for the fans to vote on. Lasts 24 hours.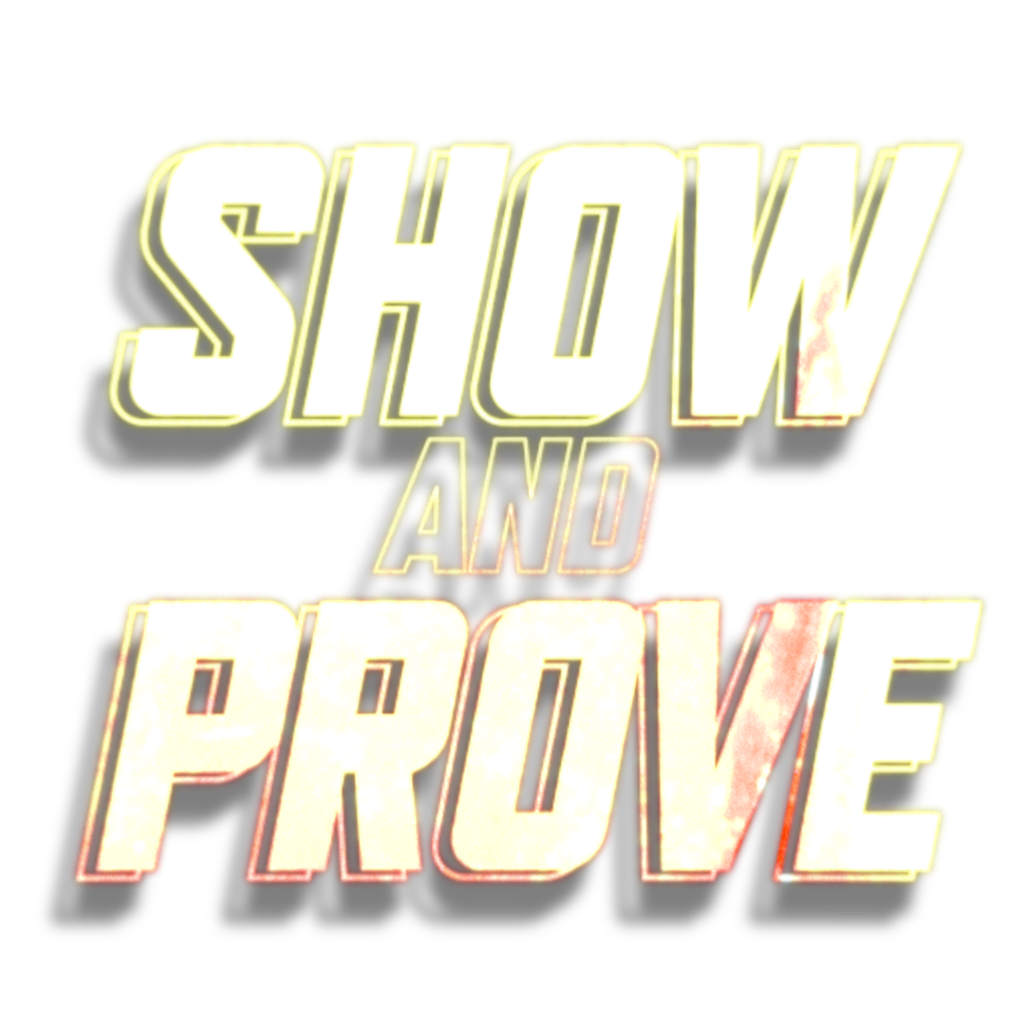 earn your spot
Every week, we have Show & Prove events where you can earn new fans and win free promo on Thizzler by having a Highlight-worthy performance, song or video.