earn your spot in the thizzler cyphers
The Thizzler Cyphers have put a spotlight on raw talent since 2017. Each year, the Thizzler Cyphers have generated millions of views, viral moments, and even a RIAA Certified Gold Record.
We don't do the pre-recorded vocals - all Thizzler Cyphers are recorded live with all the artists on the lineup.

Many artists have used the Thizzler Cyphers to build their buzz and launch their careers - are you next?
SHOW & PROVE
Our Show & Prove events are a great way to get noticed for the Thizzler Cyphers.
The Thizzler Cypher Challenge
Each year, we do the #ThizzlerCypherChallenge on Instagram to give underdogs a chance to show out with their bars. The winners get to perform in the Thizzler Cyphers.
The #ThizzlerCypherChallenge23 is over, but stay tuned for more collab opportunities with Thizzler!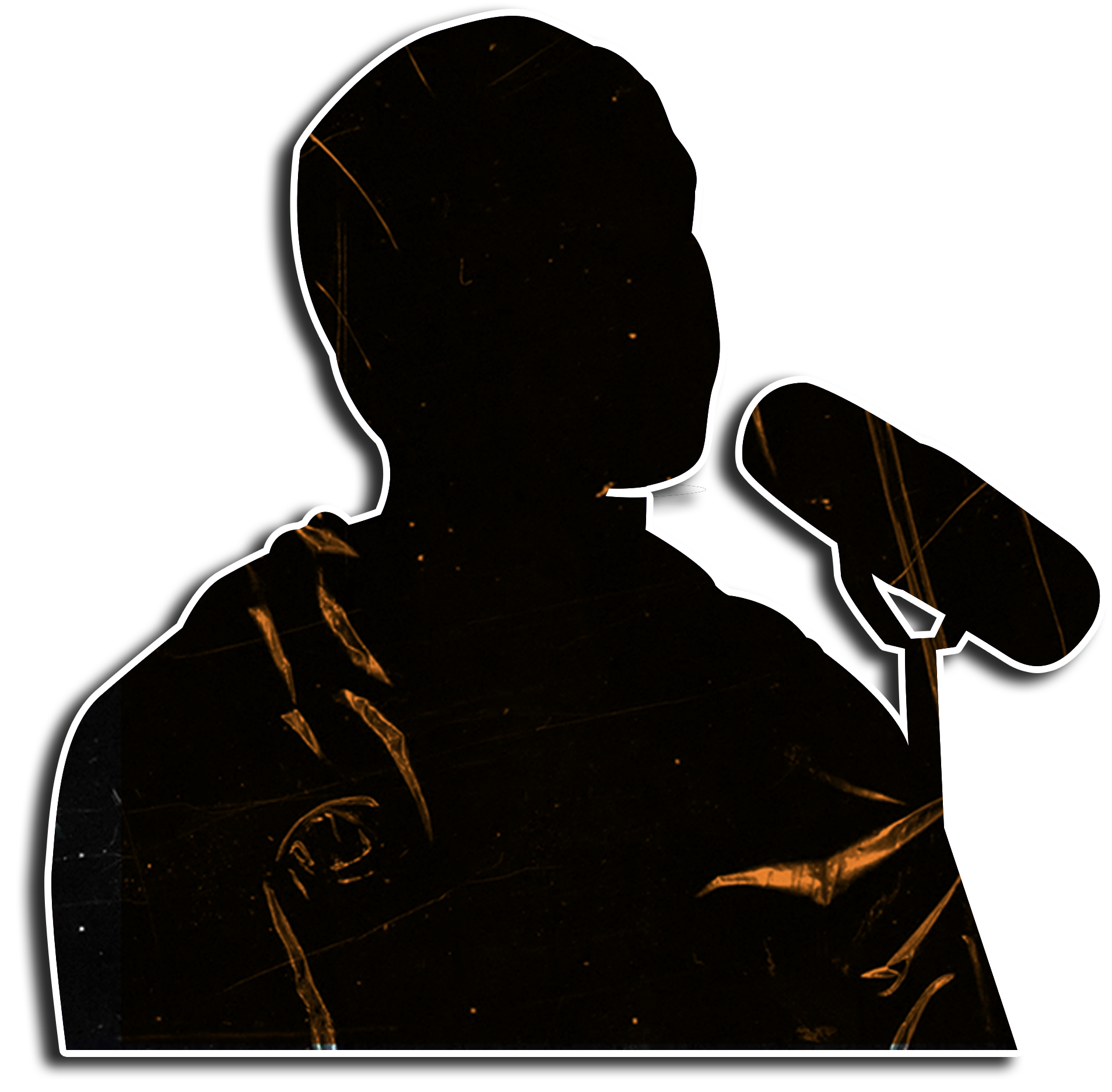 Impress as a Thizzler Prospect
We're always looking for the next breakout artist. If you have potential, the Prospect Program gives you support to pursue your music career.
Artists in the Thizzler Prospect program get free Show & Prove tickets, discounts on promotion and potential collab opportunities, including possible invites to Thizzler Cyphers.
Build a buzz in your region
If you're hot in your region & you're engaging with our platform by getting on our IG Live Showcases, collabing with our artists, or submitting music, we might tap in to get you on a cypher.